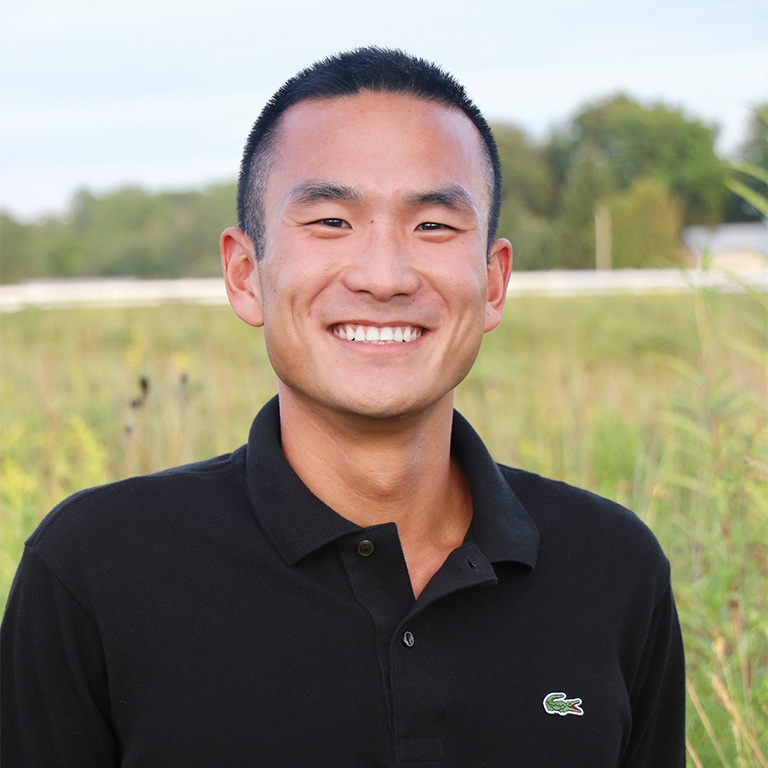 Lee Weeks
Graduate Student, 2018 Cohort
Education
B.A. Sociology and Gender & Diversity Studies, Xavier University, 2018
About Lee Weeks
Lee is on a Military Leave of Absence serving on an overseas deployment. He will likely return in Spring 2022.

I am interested in how the abject (especially in the configurations of sexuality/intimacy) gets articulated, represented, and (re)produced in the popular cultural imaginary. The abject is localized and co-constituted by intersecting contours of difference such as race, age, gender, class, and transnational localization that structure the legibility/intelligibility of the (abject) subject in ways that renders some alterities more traceable and vulnerable than others at different times and/or in different spaces. These vulnerabilities produce and are products of the structures of meaning, power, and representation that are malleably deployed by facets of dominant culture that stratify not only cultural practices but the cultures they allegedly represent. Specifically, I interrogate the discourses of dog-meat eating that interpellate the (abject) Orient of the Oriental(ized) East. By critically engaging with the Occident/West's cultural and moral disavowal for dog-meat eating, I chart the impetus of Western cultural hubris that insidiously shores up its national identity and cultural supremacy by using the East as its mirror, the reflection of which showcases the West's citations of its "proper" intimacy with dogs (as companion animals). In addition, I suspect that intervention activisms and narratives deployed against dog-meat eating by the West and its cultural adherents are Orientalist projects that are indebted to post-human frameworks/theories/praxes that make "more human" the dogs eaten by the Orient, who through this cultural encounter, are discursively made "less human/never human".

Speaking of subjection to power, I am a Commissioned Officer in the US Army serving as an Adjutant General Officer, which might likely be diagnosed as masochism and an internalized self-loathing. Both are definitely true, but I also try to convince myself that it was/is a tactic of survival (even as my "choice" was/is complicitly embedded in and (re)produces the repressive state apparatus).
Courses Taught
GNDR-G 101: Gender, Culture, and Society
Selected Awards
Outstanding Graduate Student, Department of Gender Studies, Indiana University, 2020
Phi Beta Kappa Society, Pi of Ohio Chapter, Inducted Spring 2018
Vincent and Hilda Gudorf Minority Studies Award, Xavier University, Spring 2018
Alpha Sigma Nu: Jesuit Honors Society, Xavier University, Inducted Fall 2017