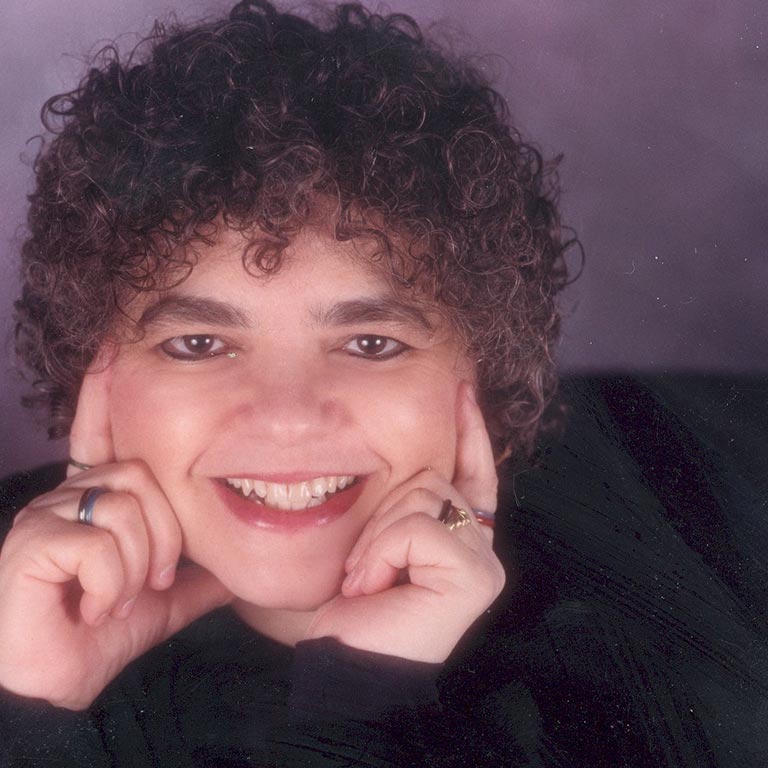 Fedwa Malti-Douglas
Martha C. Kraft Professor of Humanities, College of Arts and Science
Professor Emerita, Comparative Literature
Professor Emerita, Gender Studies
gender@indiana.edu

Office Hours
Education
Ph.D., University of California – Los Angeles, 1977
About Fedwa Malti-Douglas
Professor Malti-Douglas began her career in Middle Eastern studies, producing nine books in this area (two chosen for singular distinction) and over 80 articles. She has served on many boards (including editorial boards) and received numerous fellowships and endowed lectureships, as well as the 1997 Kuwait Prize for Arts and Letters and the 1998 Distinguished Scholar Award from the Dean for Women's Affairs at IU. Professor Malti-Douglas has recently broadened her intellectual interests. Hisland (SUNY Press, 1998) is a satirical novel of the academy. Her most recent book, The Starr Report Disrobed (Columbia University Press, 2000), links the interdisciplinary area of gender, sexuality, and the body with that of American legal and political narratives.
Her current research includes work in Europe and Latin America as well as the United States, as it continues her interest in visual and verbal narratives. Professor Malti-Douglas was selected for membership in the American Philosophical Society, the oldest learned society in the country. She was only the fourth IU faculty member to receive this award. In the fall of 2004 she was inducted into the society with professor and author Noam Chomsky, and U.S. Supreme Court Justice Steven Breyer. The American Philosophical Society was founded by Benjamin Franklin in 1743.
Dr. Malti-Douglas also served as the Editor-in-Chief of a four-volume Encyclopedia of Sex and Gender for MacMillian.